PEGASUS - Addressing the Gender Pension Gap in Greece
What we do?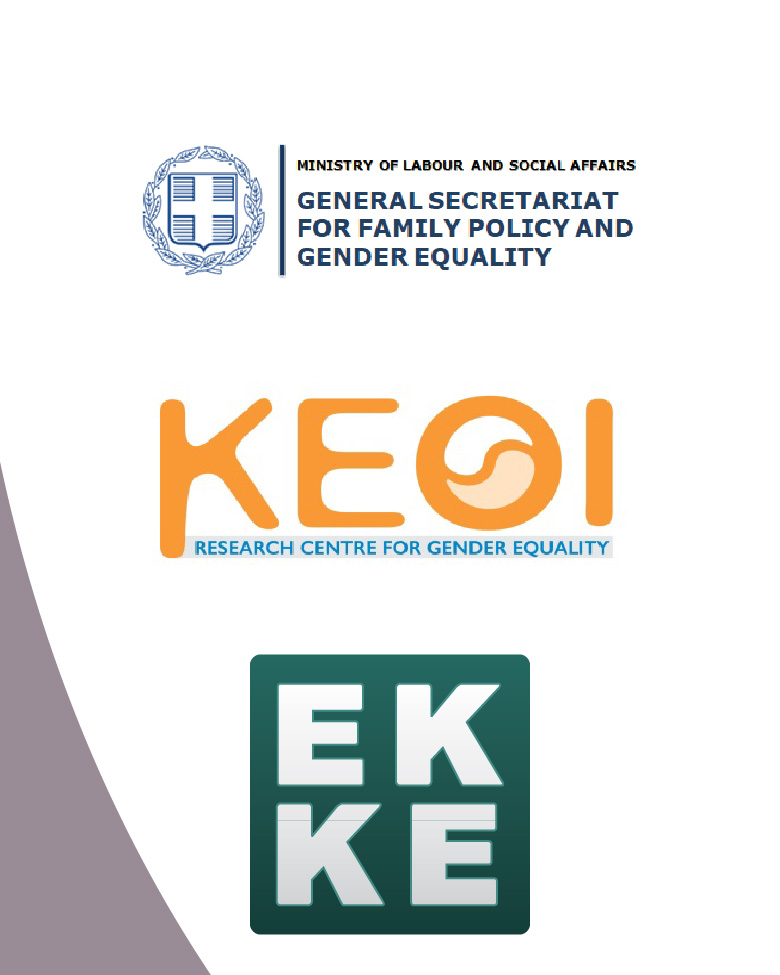 About the Partners
---
The "PEGASUS: Addressing the Gender Pension in Greece" Project is being implemented with the collaboration of the General Secretariat for Family Policy & Gender Equality (coordinator), the Research Centre for Gender Equality (KETHI) and the National Center for Social Research (EKKE) and is funded by the European Union's "Rights, Equality and Citizenship" Program (2014-2020).
Learn more about the Partners here.
---