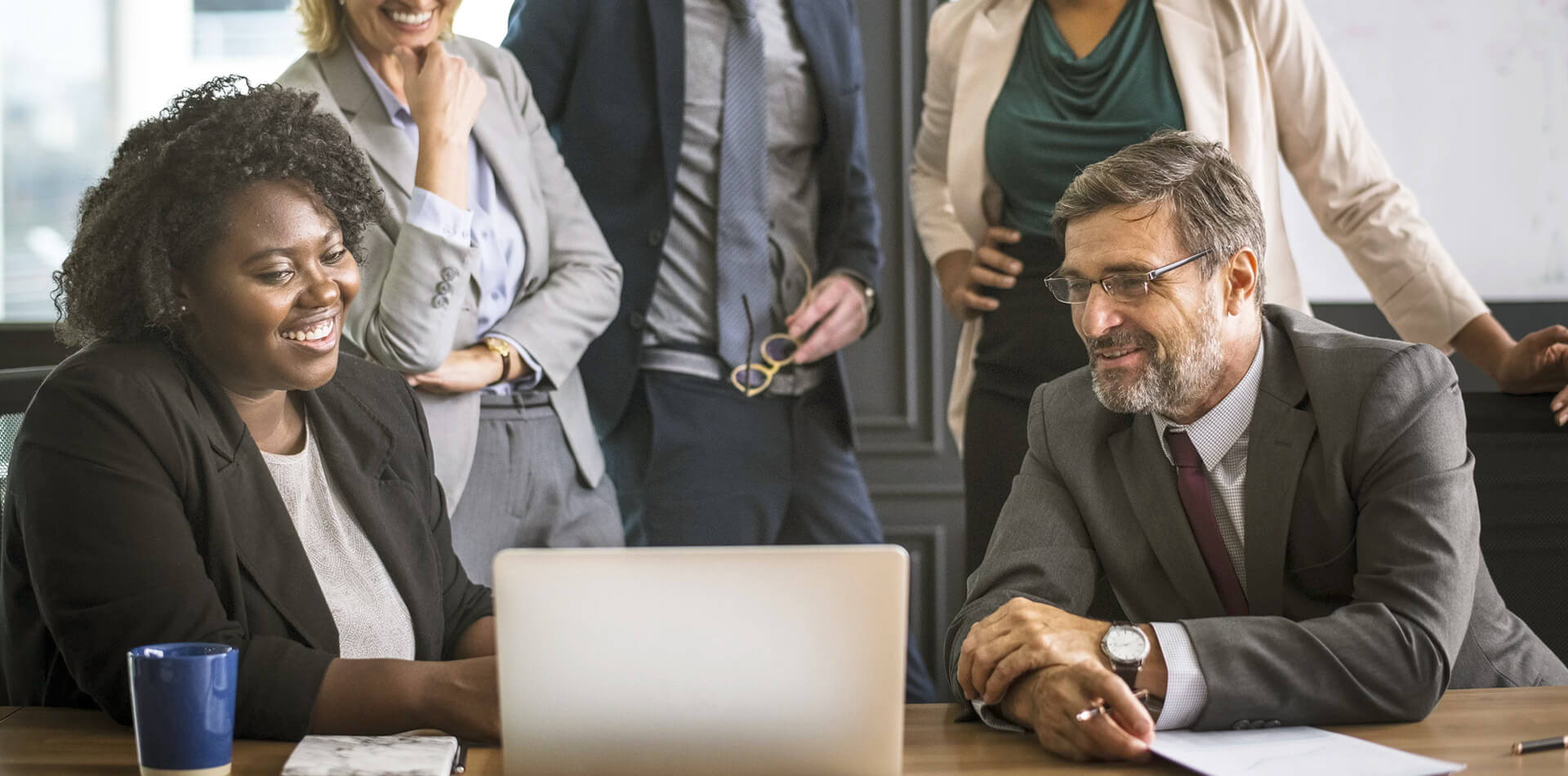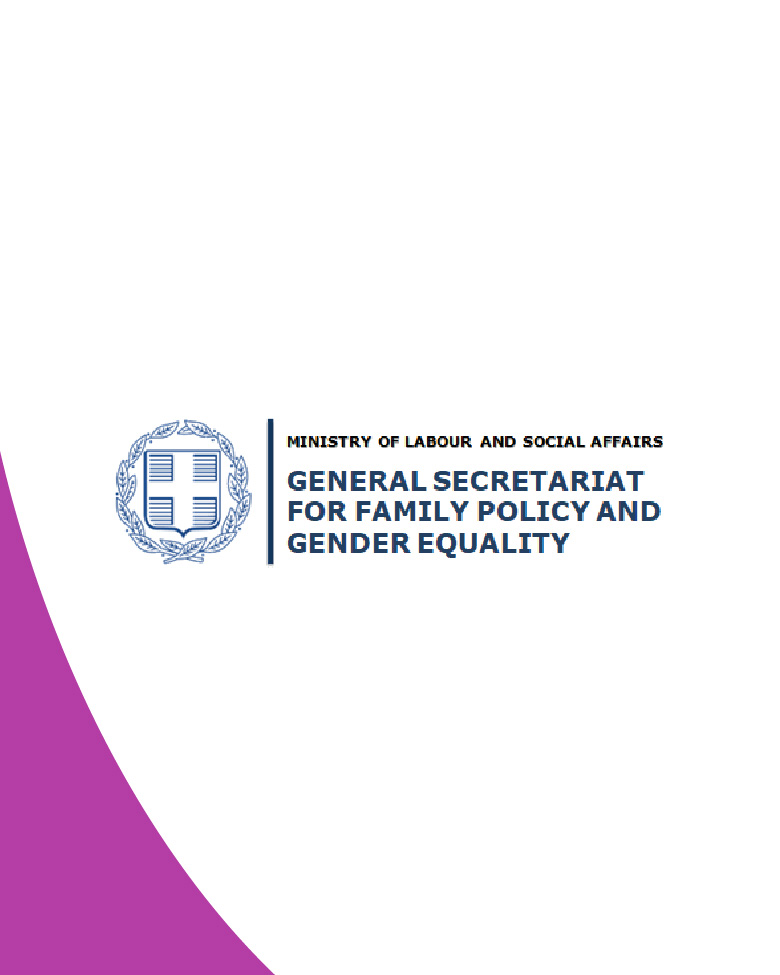 GSFPGE
General Secretariat for Demography and Family Policy & Gender Equality
The General Secretariat for Demography and Family Policy & Gender Equality (GSDFPGE) is Greece's governmental agency that is competent to plan, implement, and monitor the policies on equality between women and men in all sectors.
---
---
The GSDFPGE implements co-financed Programmes and Actions through the Coordination, Managing and Implementation Authority for co-funded actions of the Ministry of Interior.
The GSDFPGE is currently implementing its National Plan on Gender Equality 2016-2020 which includes 6 Strategic Priorities.
---
---
Please visit www.isotita.gr for more information.
KETHI also provides information regarding issues promoting gender equality, interested parties with its researches, studies and publications and it processes and disseminates statistical data and information on issues regarding women status, women rights and gender anti-discriminatory policies.
---
---
It also participates in a large number of national and European projects either as partner or project leader focusing in gender equality issues especially in matters of violence against women, human trafficking, employment, entrepreneurship, social inclusion, gender mainstreaming etc.
---
---
Please visit https://kethi.gr for more information.
KETHI
RESEARCH CENTRE FOR GENDER EQUALITY
The Research Centre for Gender Equality (KETHI) is a Legal Entity under Private Law, which was founded in 1994 and is supervised by the Ministry of Interior. Its aim is mainly on the elimination of gender discriminations and inequalities. It conducts researches, studies and carries out national and European action plans on issues about gender equality.
---
---
The fundamental objectives of KETHI are: to conduct social research on gender equality issues, to improve women's status, and enable their advancement in all areas of political, economic and social life.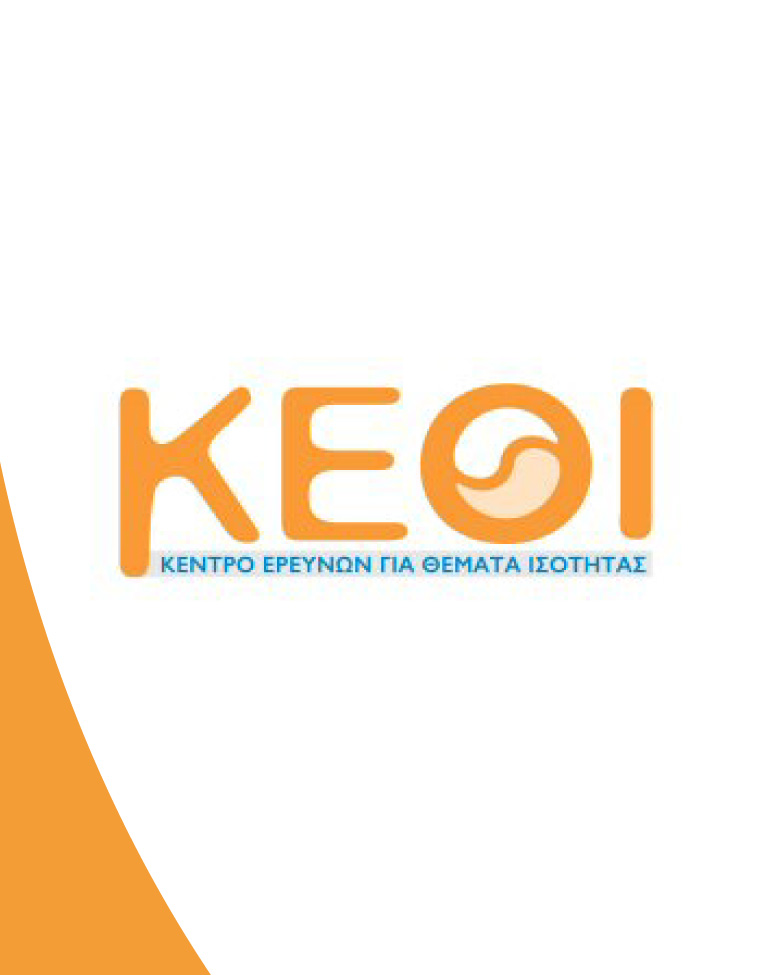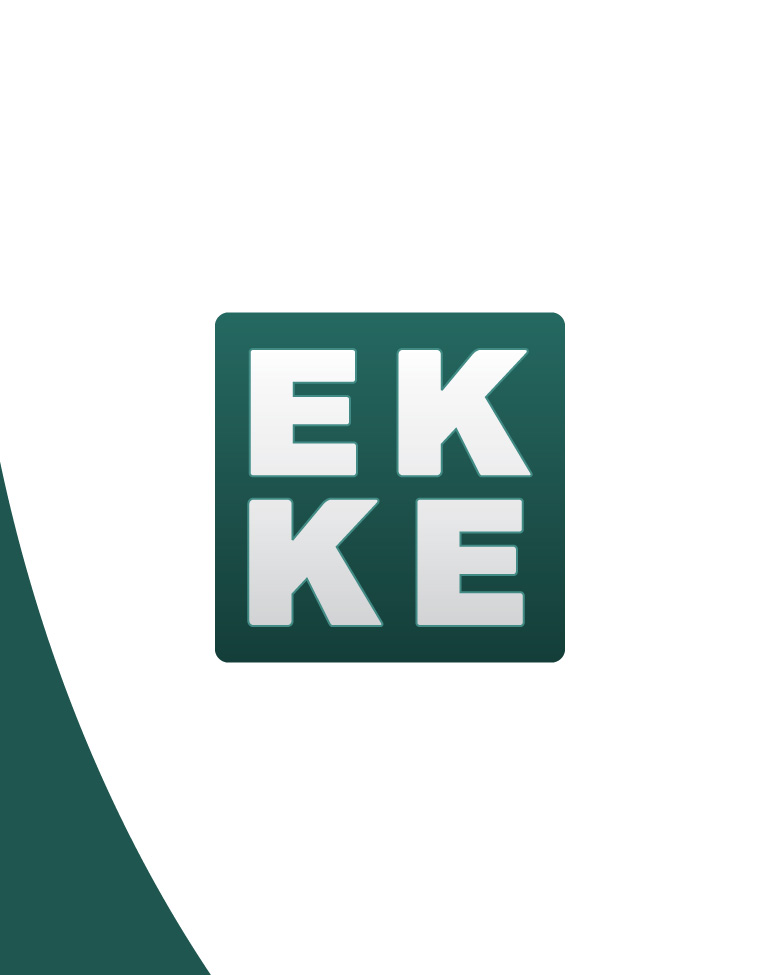 ΕΚΚΕ
National Center of Social Research
The National Center of Social Research –ΕΚΚΕ- was established in 1959 under the auspices of UNESCO and is the only public institution in Greece dedicated to the social sciences. ΕΚΚΕ is a public law legal entity  supervised by the General Secretariat of Research and Technology of the Ministry of Education and religious matters. 
---
---
Since its establishment, ΕΚΚΕ:
Has established a research tradition in areas such as social policy, political sociology and electoral geography, social geography and social anthropology
Conducts social research on a wide range of subjects, constantly enriching a decades-long tradition with issues of current importance.
Provides support to the State by designing and evaluating public policies at the national, regional and local level, as well as providing research and expertise reports aiming at the timely indication of critical social and political issues.
Maintains constant international collaboration by its presence in international research and expertise networks as well as major European research programs.
Contains one of the country's largest libraries for the social sciences that provides support for its research activity as well as for the social sciences and research in Greece more generally.
Publishes print and free access digital works related to the research on and analysis of aspects of contemporary Greek society. An important number of EKKE's publications are included in the syllabuses of University Department courses.
Publishes The Greek Review of Social Research, the country's oldest social sciences journal and one of the first scientific journals to have adopted the blind peer review system.
---
---
Please visit www.ekke.gr/index.php for more information.