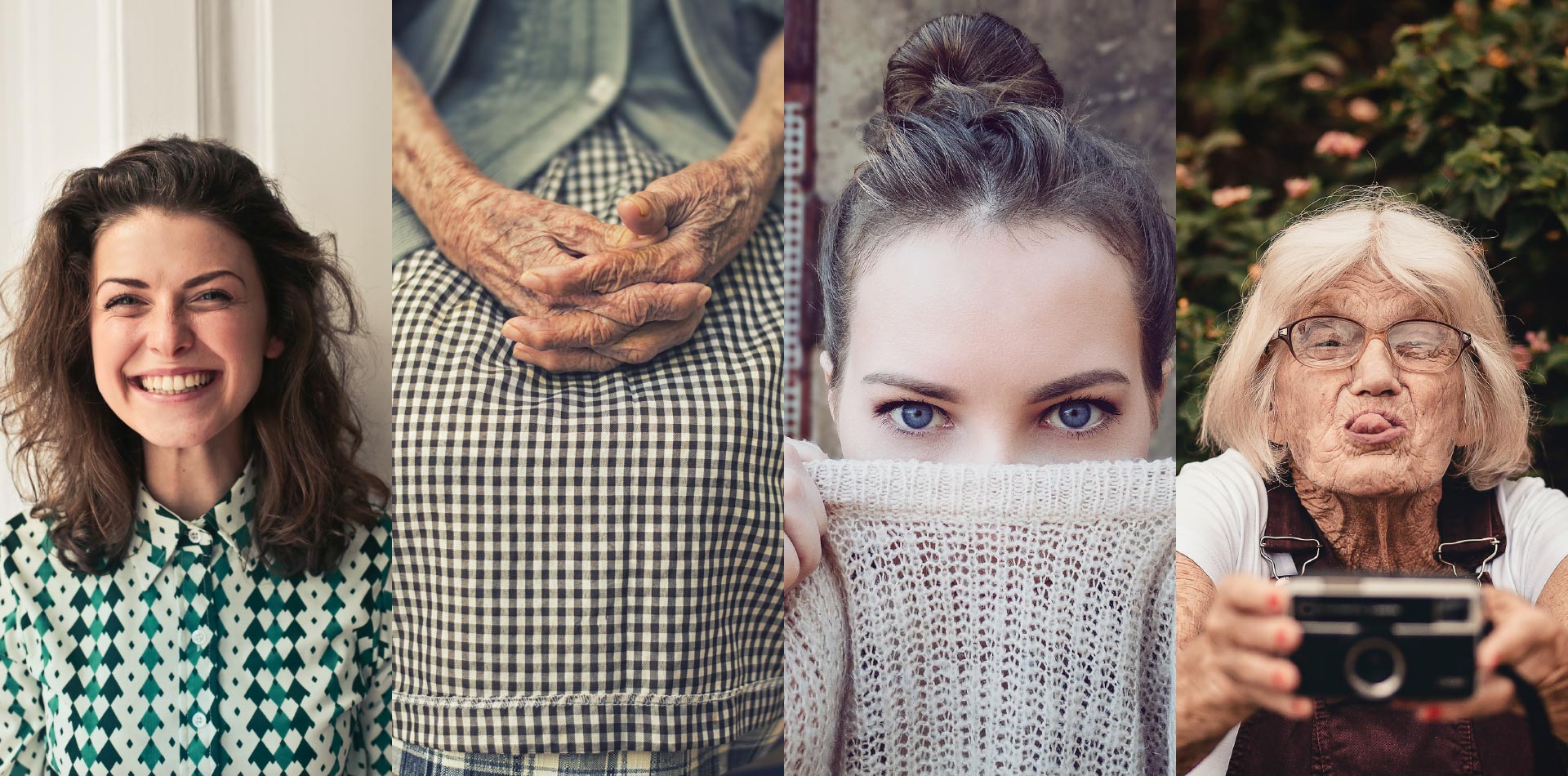 PEGASUS: Addressing the Gender Pension in Greece
About the Program
The "PEGASUS: Addressing the Gender Pension in Greece" Project is being implemented with the collaboration of the General Secretariat for Demography and Family Policy & Gender Equality (coordinator), the Research Centre for Gender Equality (KETHI) and the National Center for Social Research (EKKE) and is funded by the European Union's "Rights, Equality and Citizenship" Program (2014-2020).
Its main objective is to reinforce existing knowledge on all dimensions of the gender pension gap in Greece in order to contribute to the development of policies and other initiatives that will effectively address gender gaps in pensions. More specifically, the Project's specific objectives are as follows:
Studying and investigating the gender pension gap in Greece and identifying all factors associated with it
Identifying good practices on gender-related pension gap, as well as policies and institutional arrangements implemented by EU Member States to tackle gender pension gap
Assessing de facto and de jure implementation of EU guiding principles for gender equality in pensions in Greece
Developing a framework of policy proposals to address gender pension gap in Greece
Establishing a cooperation framework between stakeholders and commiting stakeholders to develop proposals to reduce pension gap between men and women
Raising awareness on gender pension gap, as well as informing women on the impact of their choices on their pensions
The Project consists of five (5) individual Work Packages (WPs) and each one is implemented by one of the Project Partners. More specifically:
the first Work Package (WP1) includes actions related to the management and coordination of the Project and is implemented by the General Secretariat for Demography and Family Policy & Gender Equality,
the second Work Package (WP2) concerns the mapping of the situation regarding the gender gap in pensions in Greece, the analysis of the factors that affect it, and is implemented by EKKE,
WP3 aims at investigating the needs of women and recording good practices for information and awareness raising on gender pension gap and is being implemented by KETHI,
WP4, also implemented by EKKE, includes an overview of the EU guidelines on gender equality in pensions as well as a comparative study focusing on the analysis of policies to tackle gender gaps in pensions in selected Member States EU, and finally,
WP5, undertaken by the General Secretariat for Family Policy & Gender Equality, concerns the development of raising awareness and dissemination actions on the gender gap in pensions.
The "PEGASUS" Project examines the issue of gender pension gap on a multifaceted basis, through the analysis of all its dimensions and the assessment of its impact on the living conditions of retired women. Developing substantiated and targeted policy proposals to address the problem is a key issue. It seeks a holistic approach, through the recording and analysis of the key factors leading to gender pension gap (such as gender inequalities, stereotypes, labor market segregation) and the development of awareness-raising and cooperation actions with policy makers, social partners and academics, highlighting and addressing the phenomenon for the first time in Greece.